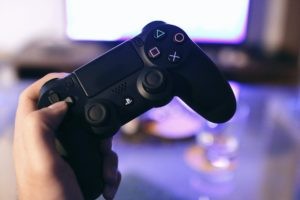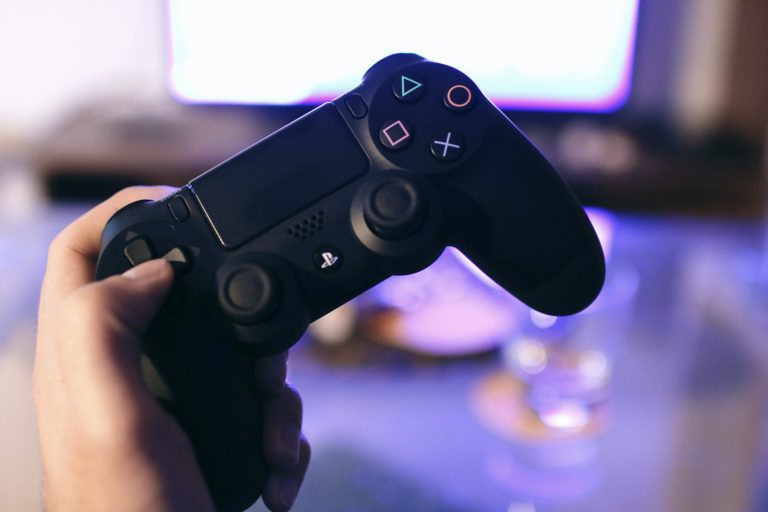 After much anticipation by gamers the world over, Sony unveiled the new PS Plus in a blog post. It's still called PS Plus, but the company has now merged it with its subscription service PS Now.
At first blush, the new service makes it much easier for gamers to access games and seems like the company's answer to Microsoft's Game Pass.
The competing company's services offer their subscriber bases access to hundreds of games for a monthly cost and enable game streaming.
However, there are enough differences between Game Pass and PS Now that making a one-to-one comparison isn't plausible. We've broken down the differences between them below.
What Costs are PS Plus Users Looking at Vs. Game Pass Prices
Sony will offer its console's users the new PS Plus subscription service in four tiers:
PS Plus Essential:

$10/month or $60/annually 

PS Plus Extra:

$15/month or $100/annually

PS Plus Premium:

$18/month or $120/annually

Ps Plus Deluxe:

Details not yet made public
PS Plus Essential offers the same benefits that the company offered before with PS Plus. Coming in at $5 more monthly, PS Plus Extra will give games access to a big PS4 and PS5 games library. 
The PS Plus Premium plan will offer users access to games from older-generation PlayStation consoles – including PSP games – for $18/month.
While the pricing details of the PS Plus Deluxe plan have not yet been revealed, Sony does note that it will cost lesser than the Premium plan and will not include PS3 games in the catalog.
On the other hand, Game Pass comes in two tiers, with the base tier available for both PC and Xbox at $10/month, offering access to a vast library of games from across consoles. The second tier, Game Pass Ultimate, comes in at $15/month and offers several other perks.
With the annual cost of PS Plus Premium being lower than Game Pass Ultimate's annual price, Sony's new gaming-on-demand service seems a bit more attractive.
Games Offered on PS Plus
Game Pass offers over 450 games, over two-thirds of which are accessible on PC. Furthermore, there are over 100 games in the company's catalog that players can access on all compatible devices, including phones.
On the other hand, Sony's plans are a lot more confusing.
PS Plus Extra will offer 400 PS4 and PS5 games, including hits such as Death Stranding, the Spider-Man games, and God of War. Users who get the PS Plus Premium plan will access 340 additional games from older consoles. 
What's a bit surprising is that users cannot download PS3 games and will need to stream them. In this way, Sony has merged the PS Now service with PS Plus and wants to appeal to the market by offering a bigger spread of downloadable games for a lower cost.
While the move seems like a counter to Game Pass, assuming it's positioned like a counter doesn't capture the entire picture. Sure, both the services offer the same thing, but PS Plus does not offer the benefit that Game Pass offers: day-one exclusive releases.
It's a bummer that PlayStation players will not be able to access new games, such as the much-anticipated God of War: Ragnarök, with their subscriptions. 
However, PS Plus is much cheaper than Game Pass Ultimate annually, making it a better deal in some sense.
It's always fun to play pros and cons, but at the end of the day, it's important to remember that Sony doesn't really need to compete with Game Pass. The company does not struggle with first-party game releases at all, with new and exciting launches such as Horizon Forbidden West seeing great success.
Furthermore, PC ports of games such as God of War and Horizon: Zero Dawn have also been received well.
The takeaway here is that the company is offering great game deals to players and a chance to play older games without hassle. It shows that the era of subscription services now extends to gaming, and it's here to stay.